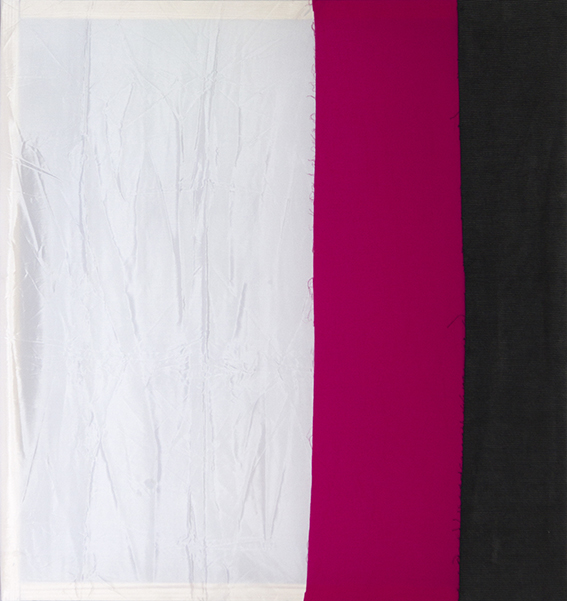 In hindsight I have realized:
This is me. Transparent, full of love, German.
I AM A PASSIONATE RESEARCHER AND STUDYING CULTURAL AND SOCIAL ANTHROPOLOGY WITH A FOCUS ON CONSCIOUSNESS RESEARCH.
CURRENTLY I AM WORKING ON MY MASTER´S DEGREE RELATED TO THE HERMENEUTICS OF ALCHEMY. I AM INCORPORATING THE PROCESSES OF MY EXPERIENCES OF REALITY THROUGH THE ARTS IN TERMS OF AN INNER REFINEMENT, IN ORDER TO ELEVATE MY INNER CHAOS AND WITH IT THE TAINTED CREATION.
Alchemical Collagen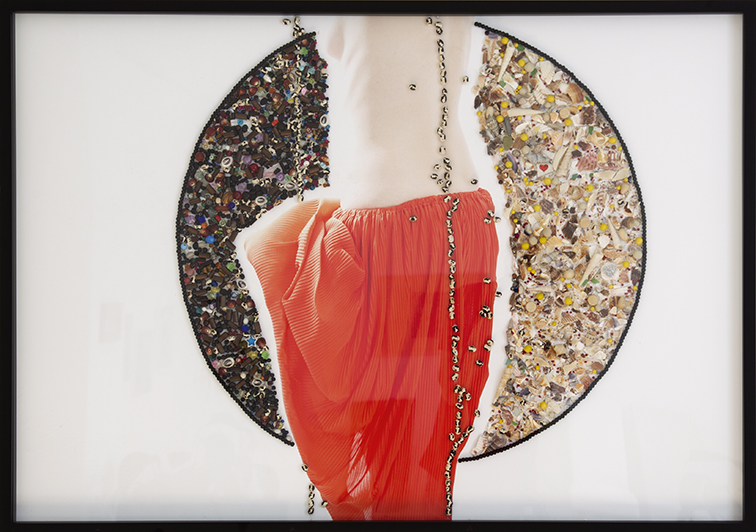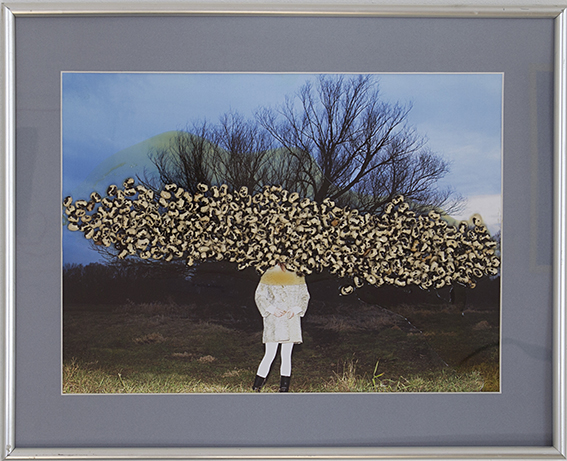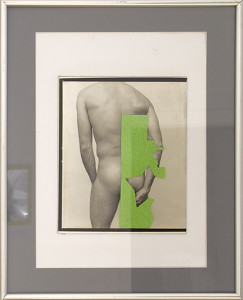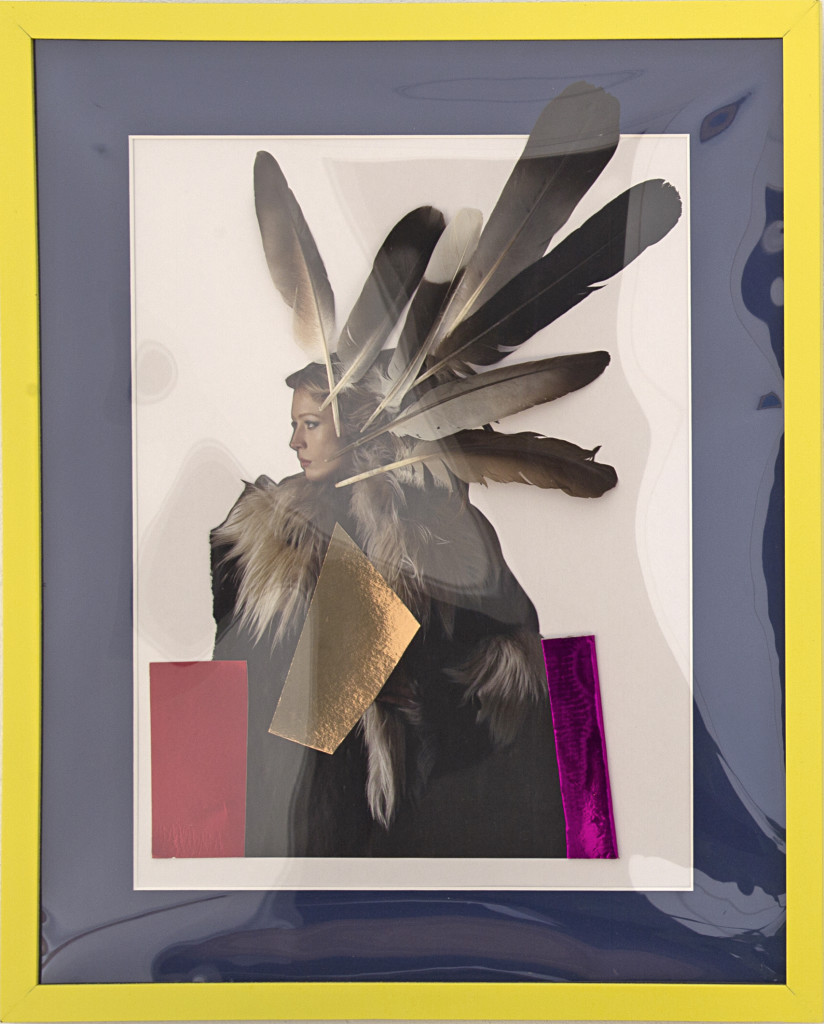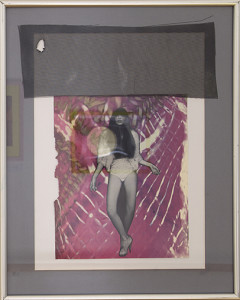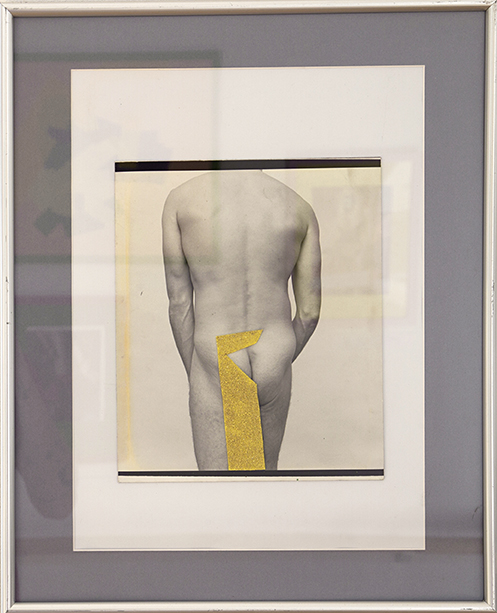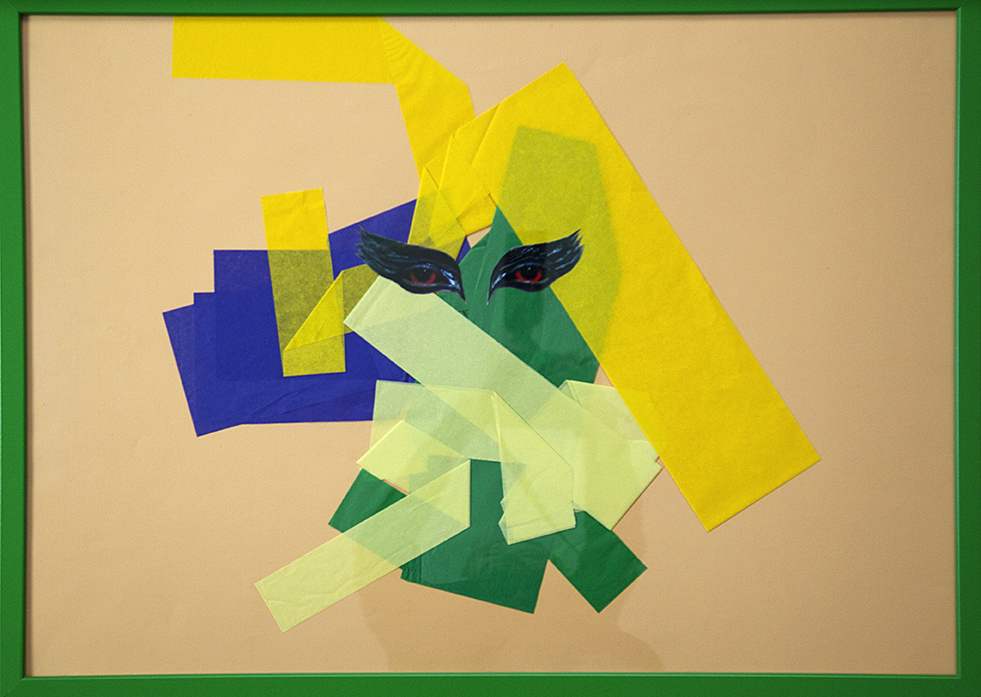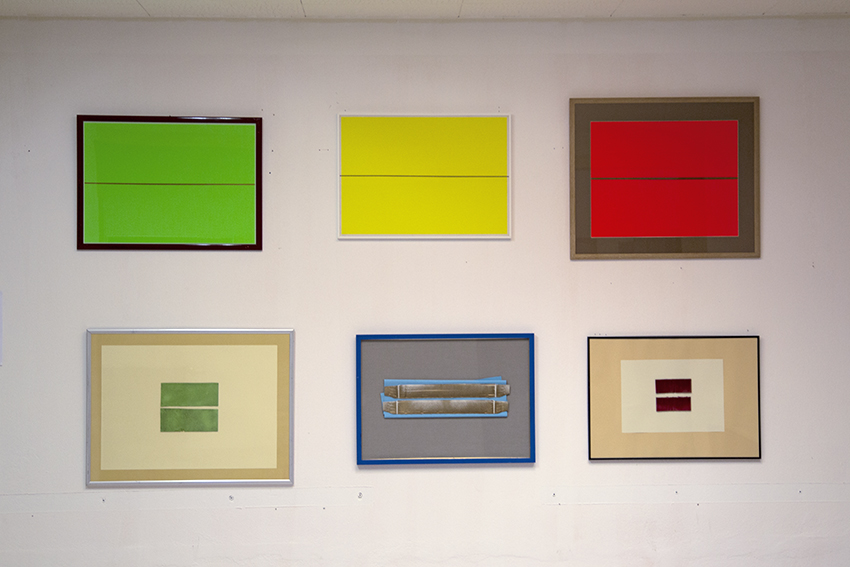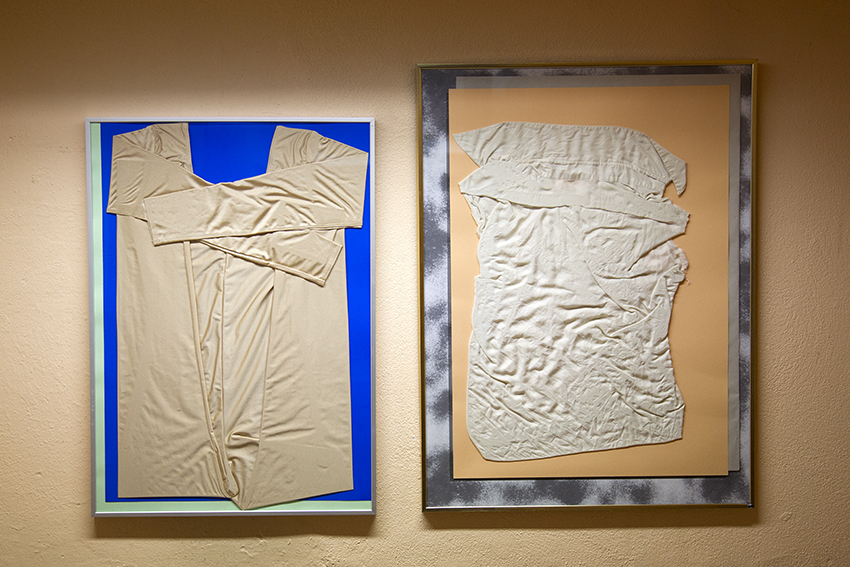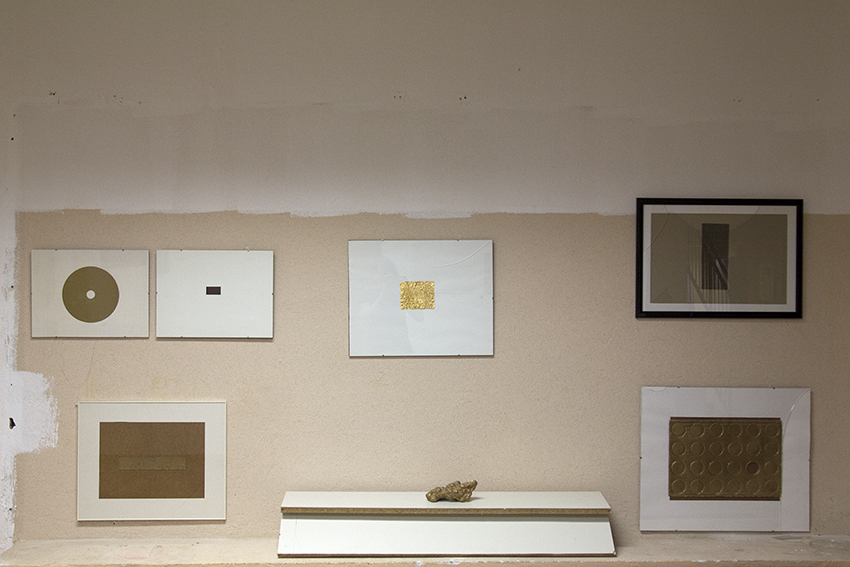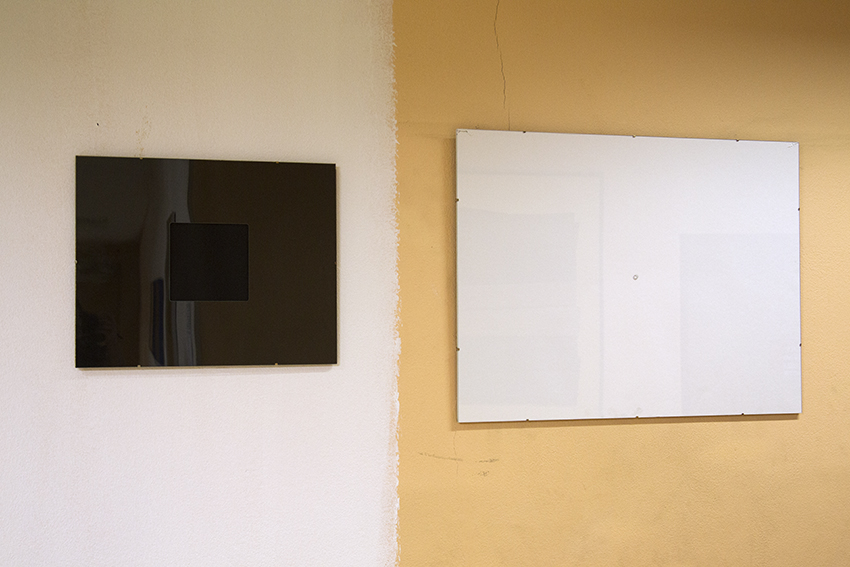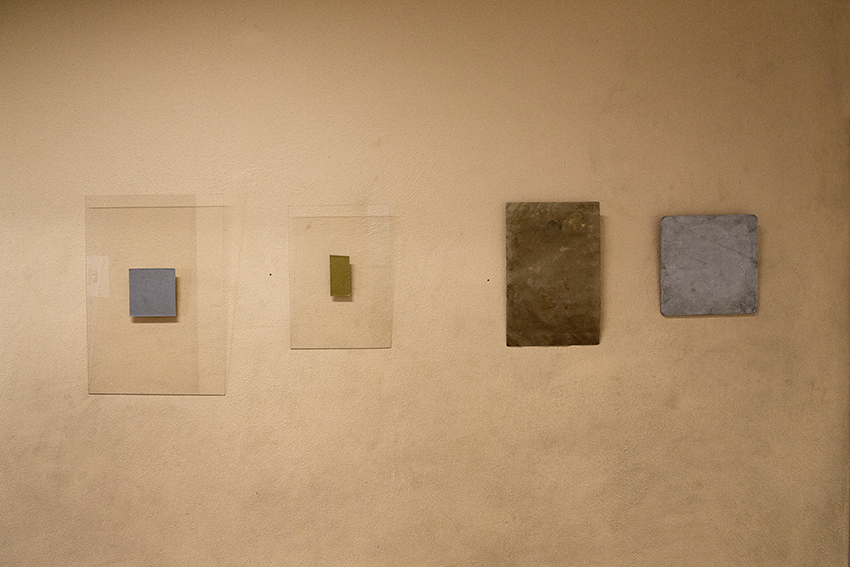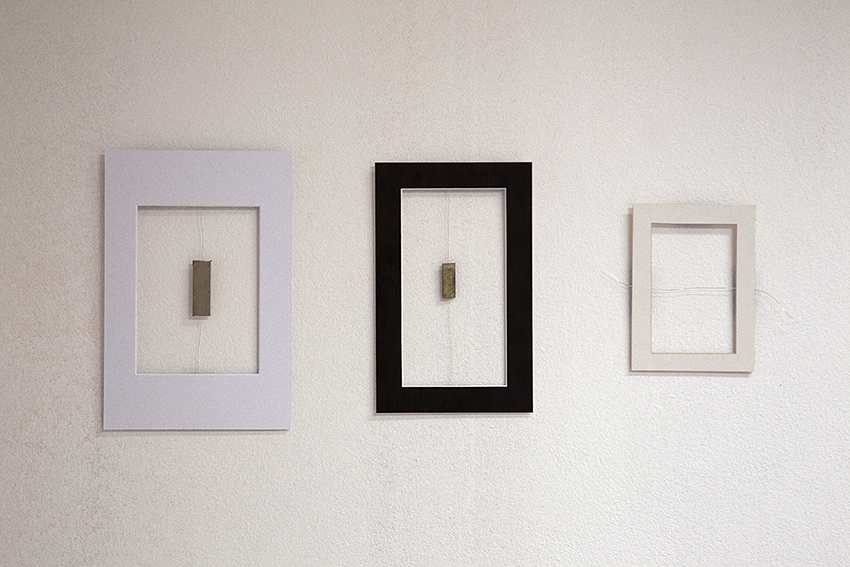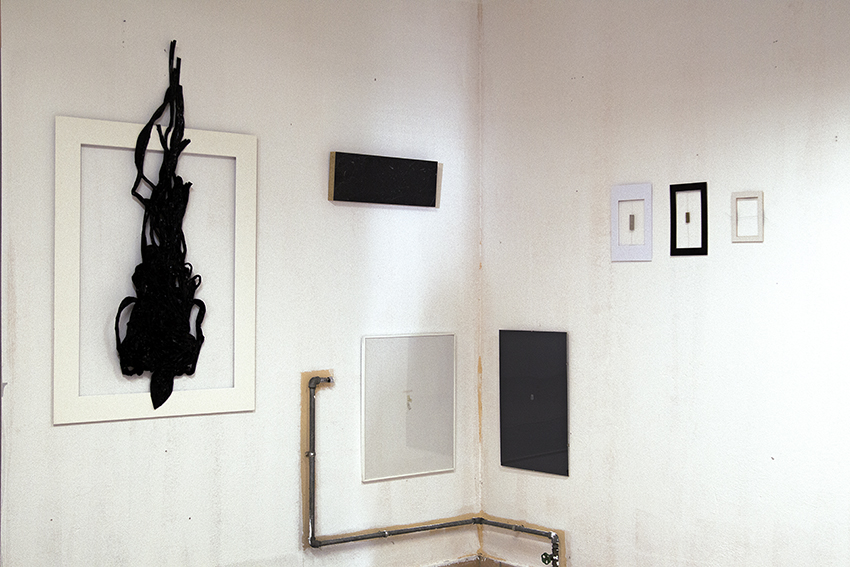 The Collagen are available for purchase upon request. Thank You.