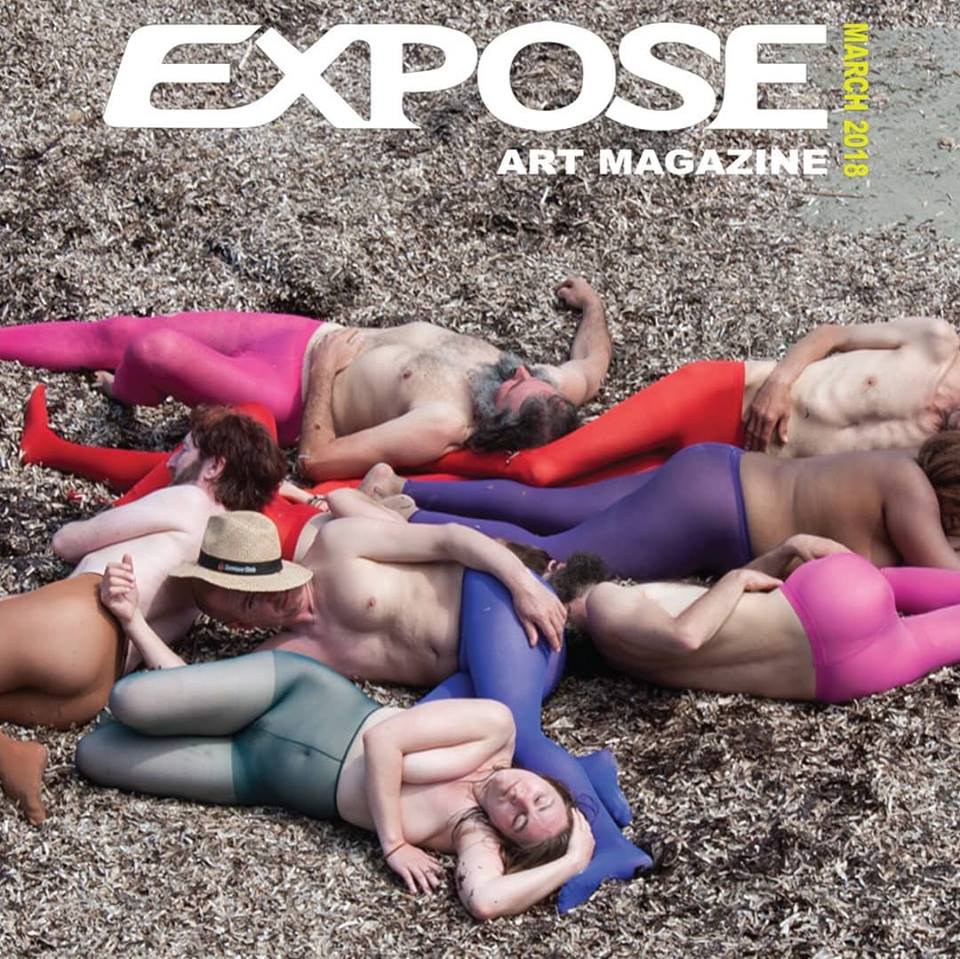 I am a passionate Researcher and Focussing on Body and Consciousness since 15 years. My main interest is the Union between female and male.
This Work i made at Susak Expo 2016 is one of my favorites. It was selected by Expose Art Magazine for the Cover of Edition March 2018.
I am incorporating the process of my experience of reality through the arts in terms of an inner refinement. My Masterpiece is literally my masterthesis in the field of artistic research: The work of love and its transformations.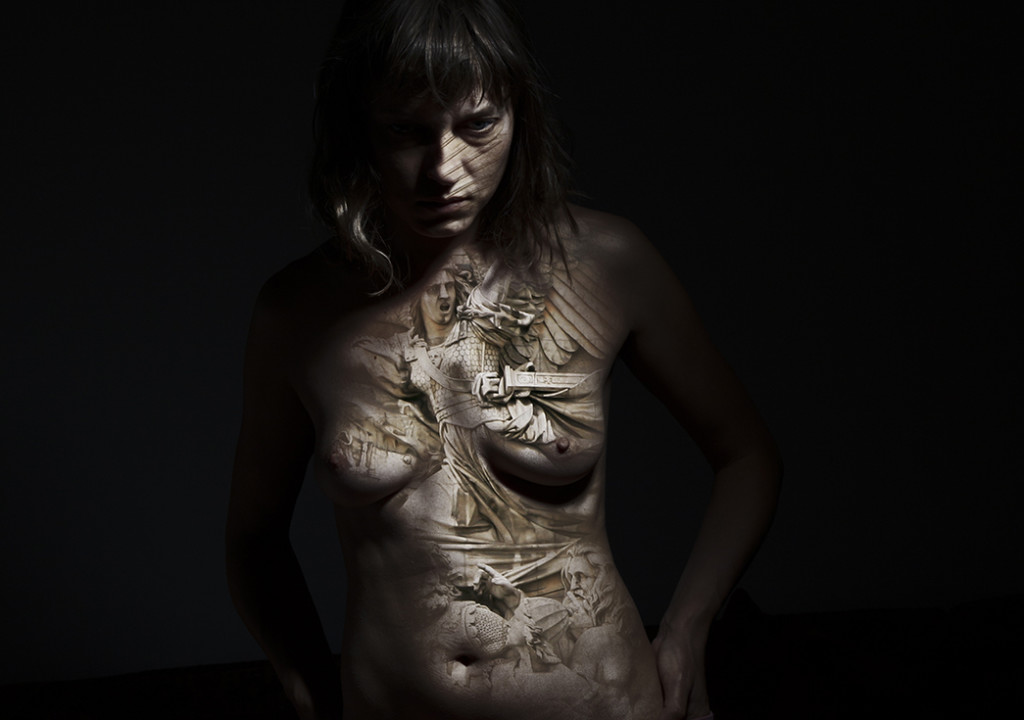 The work of love and it´s transformations is the Love Story between Günther Metzger and Kristina Mensch. Since 2012 we have been collaborating as MetzgerMensch in the visual arts: Digital Arts / Photography / Graphic Design. More information: www.metzgermensch.photos