For the past six years i have been collaborating with Günther Metzger 
as MetzgerMensch in the visual arts: Digital Art / Photography / Graphic Design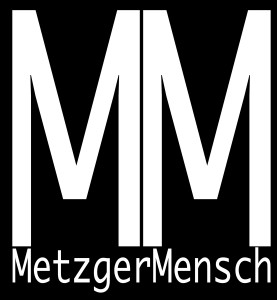 Susak expo is a contemporary art biennale founded by Herzog Dellafiore and Daniel Devlin that has taken place on the island of Susak, Croatia since 2006.
This work arose 2016 at Susak Expo and is now the Cover of Expose Art Magazine.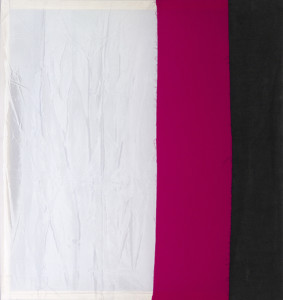 In hindsight i have realized:
This is me. Transparent, Full of Love, German.
I am a passionate researcher and studying cultural and social anthropology with a focus on consciousness research.
Currently i am working on my Master´s degree related to the hermeneutics of alchemy.
I am incorporating the processes of my experiences of reality through the arts in terms of an inner refinement, in order to elevate my inner chaos and with it the tainted creation.
Excerpts of the alchemical collagen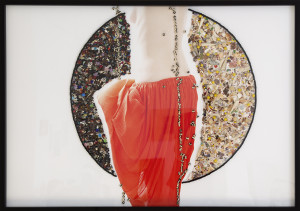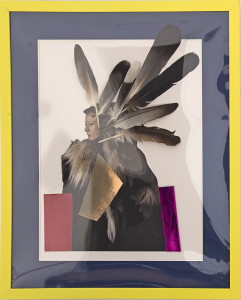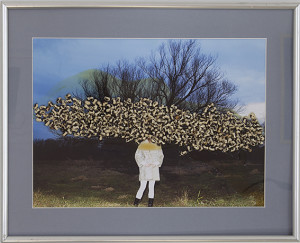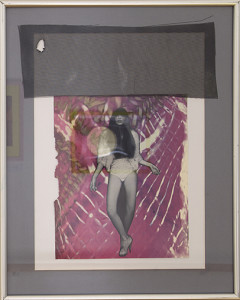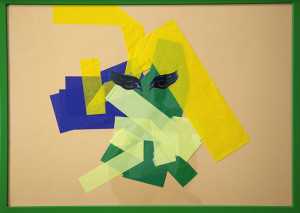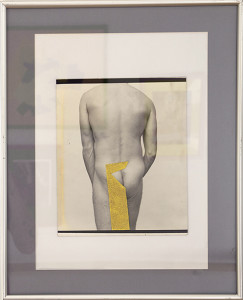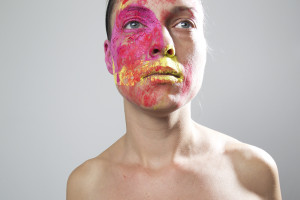 The collages are available for purchase. MetzgerMensch can be booked. The art pieces on their website are available for purchase. Upon request. Thank you.
Prospect of my most recent project : Purification
To be seen at Diorama_K18 in June 2018