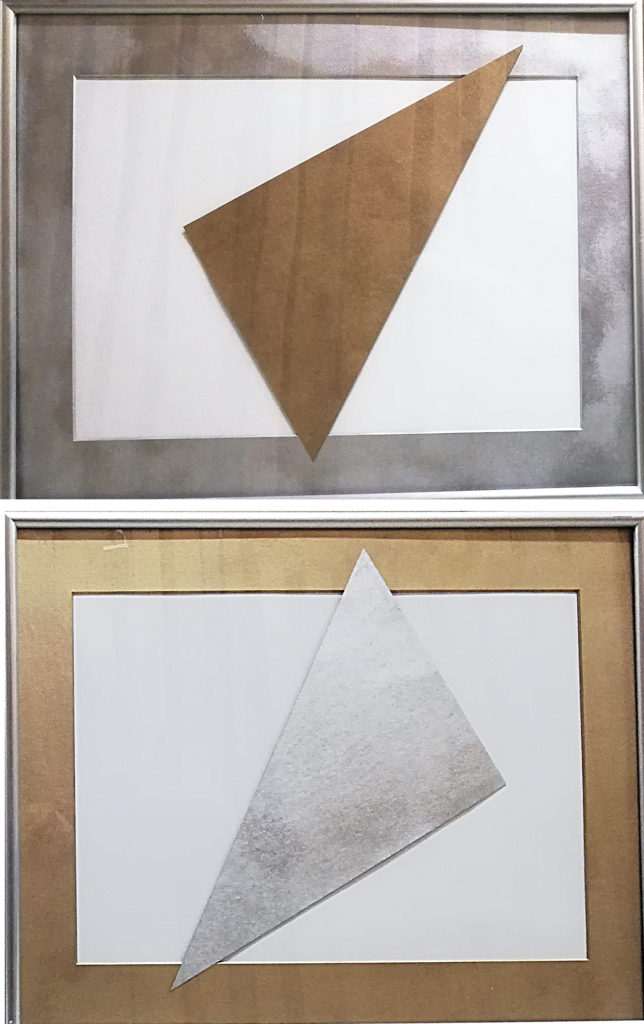 My dedication is Artistic Research – as knowing self and world, as a way of reflection.
Artistic knowledge as sensual, embodied knowlegde which is nurtured of the unconscious and emotions.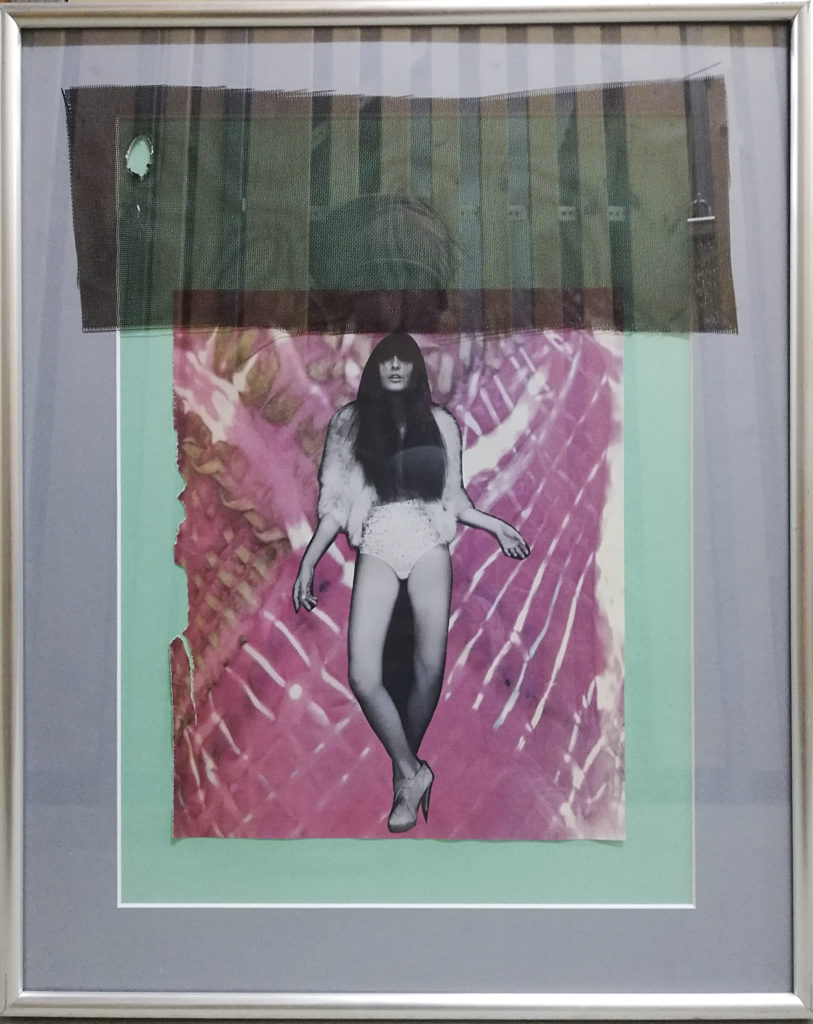 I am incorporating the process of my experience of reality through the arts in terms of an inner refinement.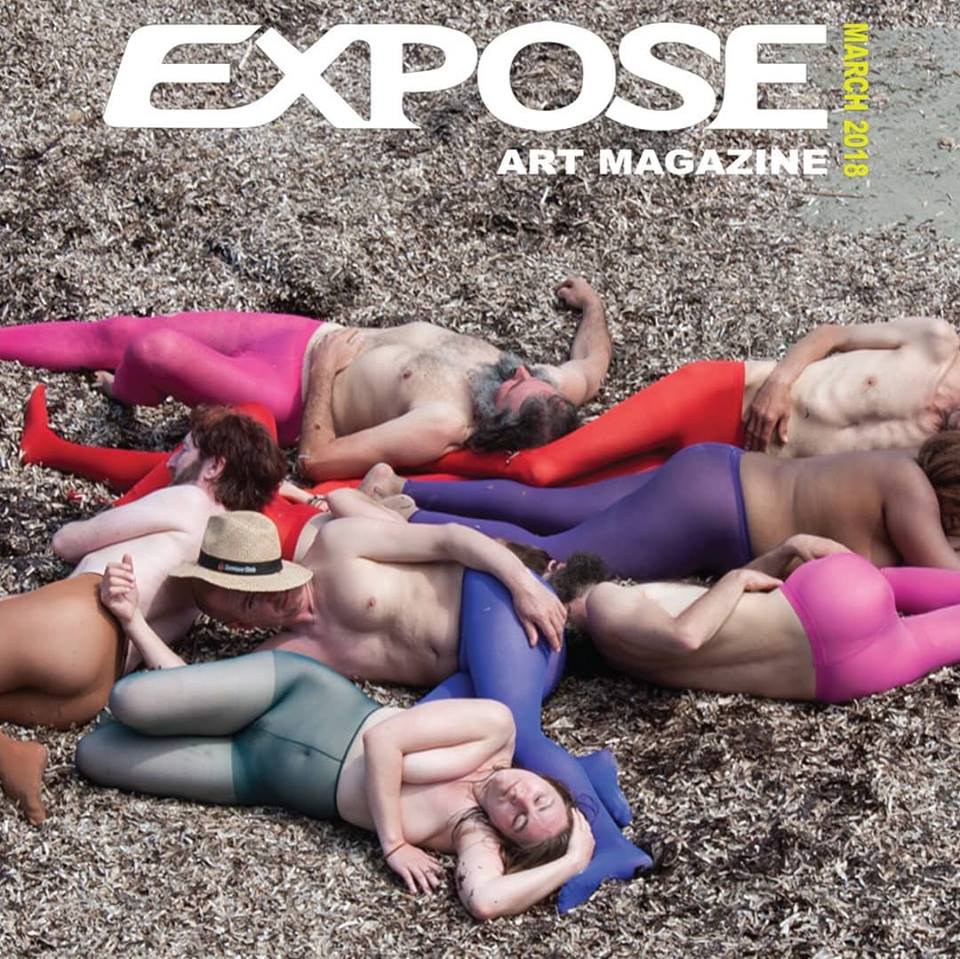 My main interest is the Union between female and male.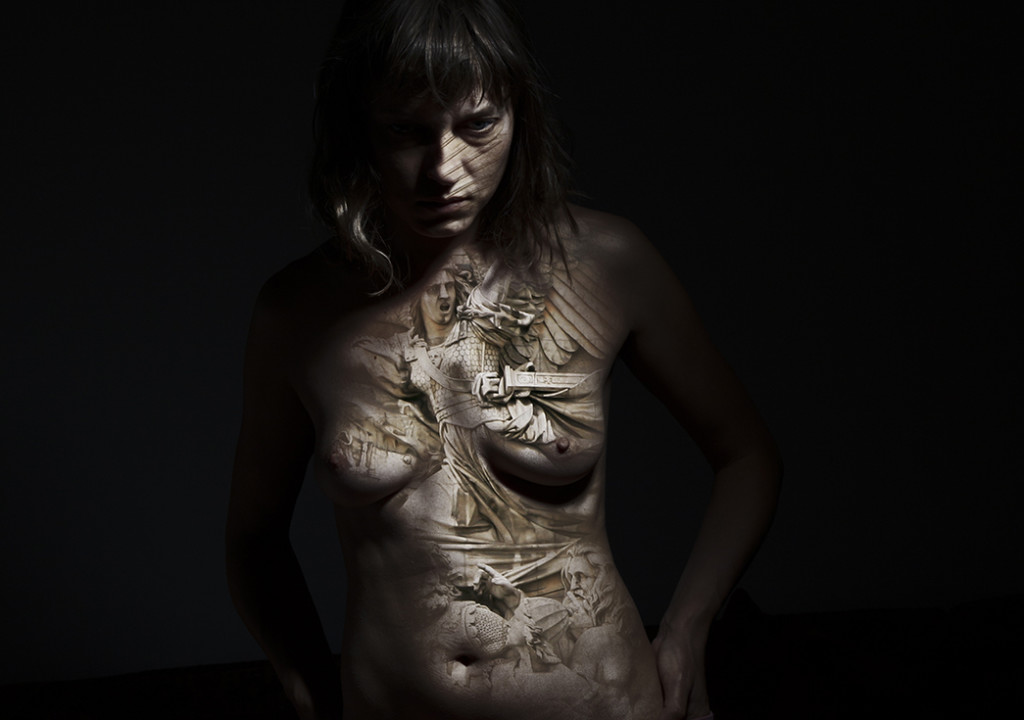 My Masterpiece is literally my masterthesis in the field of artistic research: The work of love and its transformations . The Love Story between Günther Metzger and Kristina Mensch. Since 2012 we have been collaborating as MetzgerMensch in the visual arts: Digital Arts / Photography / Graphic Design. More information: www.metzgermensch.photos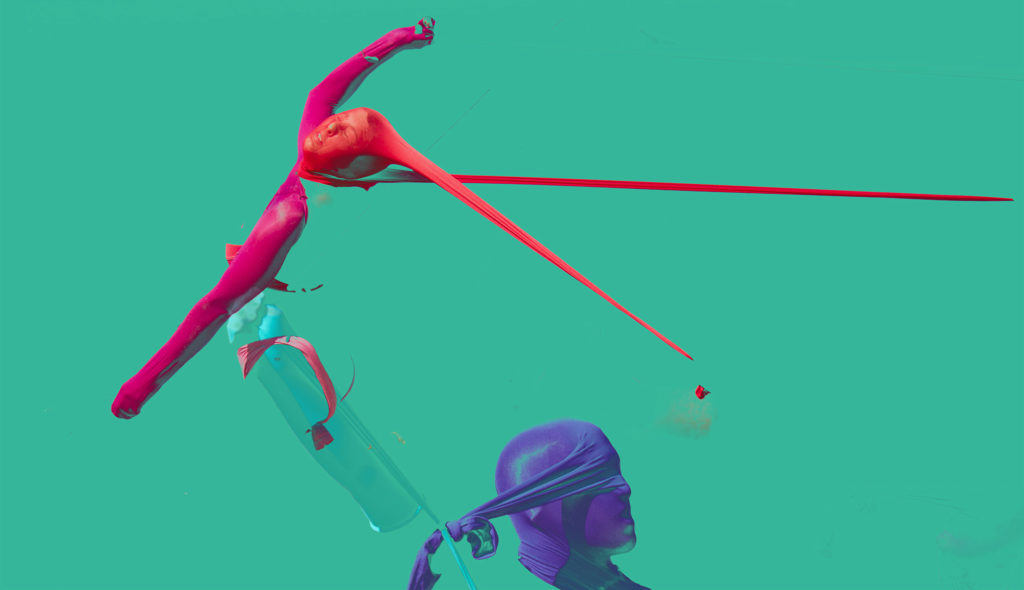 Soon to be seen….